Age Restricted*
Regular price
Sale price
£45.00 GBP
Unit price
per
Sale
Sold out
A beautifully designed bottle captures the elemental nature of the Isle of Harris while its contents reward the discerning gin drinker with refreshing maritime pleasures. The inclusion of local, hand-harvested Sugar Kelp speaks of our island's deep connections to the sea while working with eight others carefully chosen botanicals. 45% VOL Tasting Notes On The Nose A well-defined juniper notes with pine needles, immediately followed by the fresh citrus notes of bitter orange, lime and grapefruit. Develops a complex floral note of rose and wallflowers with crushed green herbs, coriander and gooseberry all underpinned by mixed spice. Sugar Kelp adds to the complexity and richness and gives a dry maritime note. On The Palate Refreshing, with good balance between the bitter juniper and pine and the sweet fruit flavours of mango, grapefruit, and orange. A green herb flavour of crushed coriander develops. Distinctive and smooth with a dry, flinty taste. On The Finish Overall, a long, clean finish. As the juniper and citrus fade away, sweet vanilla and black pepper remain with a gentle reminder of the sea.
*Please note: By law, we are not permitted to sell alcohol, knives or blades to any person under the age of 25. By placing an order for one of these items you are declaring that you are 25 years of age or over. These items must be used responsibly and appropriately.
View full details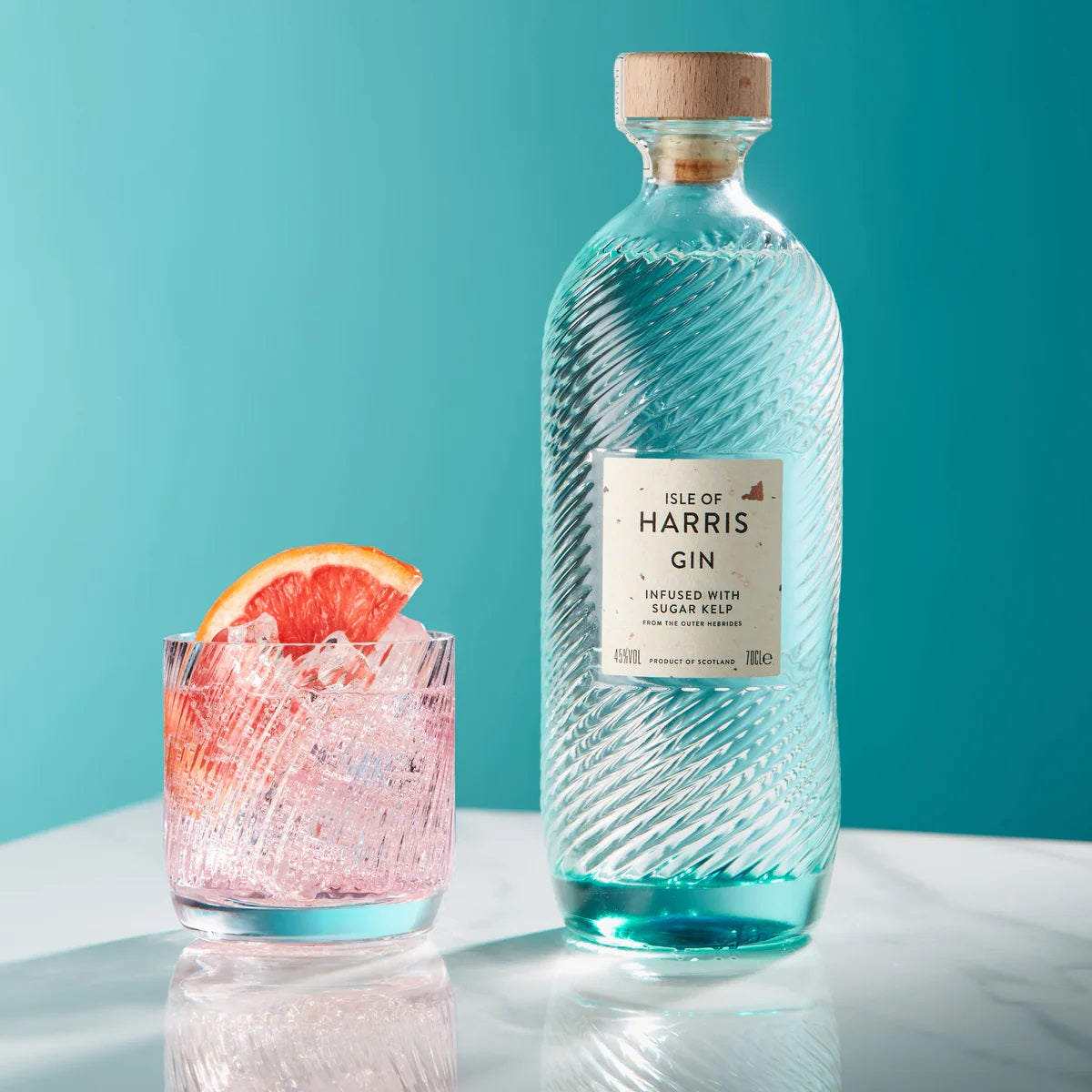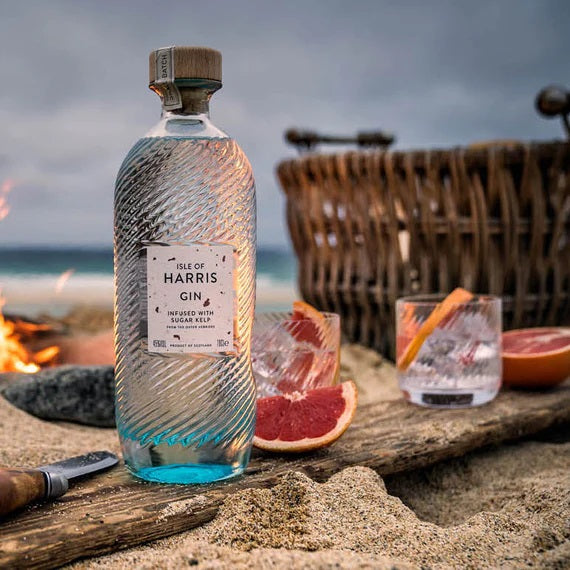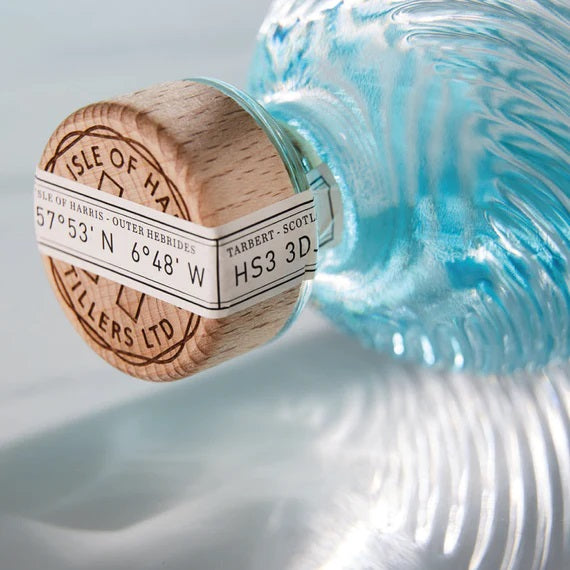 Ingredients
"Made with 9 carefully chosen botanicals:

Outer Hebridean Sugar Kelp seaweed
Macedonian Juniper Berries
English Coriander Seed
Cubebs / Javan Pepper
Bitter Orange Peel
Angelica Root
Cassia Bark
Orris Root
Liquorice Root"